Timeless Beauty Base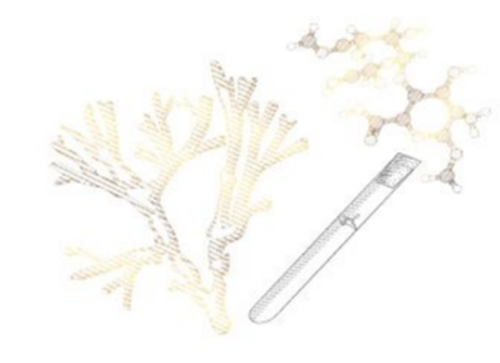 Product description
Timeless Beauty Base is a neutral Peel-Off mask developed to integrate your ingredients & actives to match your specific project.
Timeless Beauty Base Peel-Off mask is enriched in anti-ageing actives to prevent the skin from pre-ageing signs.
Our Standard range
Resourceful solutions for each skin type and any skin care ritual, formulated with natural actives with proven benefits.
Products available in
Powder
VINPAI Cosmetics peel-off powder masks offer a professionnal skin care enriched in natural actives & ingredients.

The beauty protocol requires measurement and mixing for an efficient application.

Request for information
Contact description