Creamy Beauty Base C006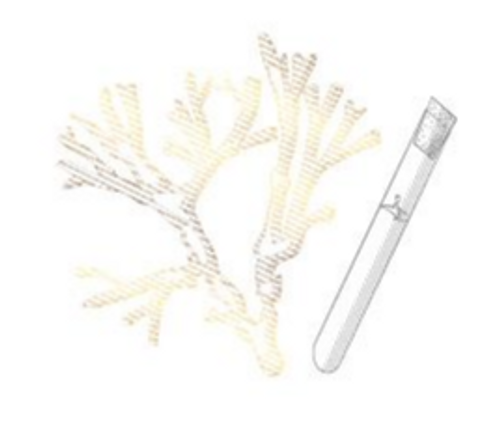 Product description
Creamy Beauty Base C001 is an enriched Peel-Off mask designed to fit an extensive range of needs cosmetics professionals may have: from a neutral mask with velvety texture to a specifically customized mask.
Our Standard range
Resourceful solutions for each skin type and any skin care ritual, formulated with natural actives with proven benefits.
Products available in
Powder
VINPAI Cosmetics peel-off powder masks offer a professionnal skin care enriched in natural actives & ingredients.

The beauty protocol requires measurement and mixing for an efficient application.

Request for information
Contact description