Sensitive Skin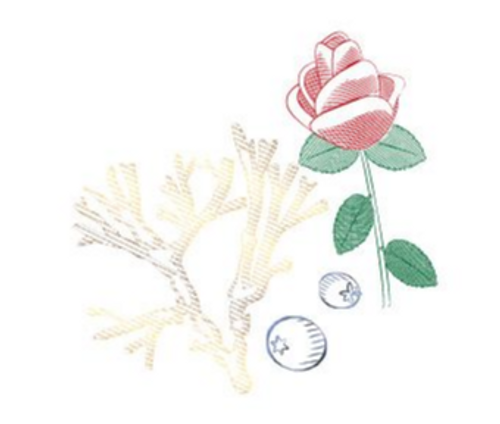 Product description
Sensitive Skin Peel-Off mask is naturally moisturizing. Enriched in soothing actives , its calms sensitive and irritated skins.
Sensitive Skin Peel-Off mask is especially designed for dry, sensitive and mature skins subjected to skin itching.
Our Standard range
Resourceful solutions for each skin type and any skin care ritual, formulated with natural actives with proven benefits.
Product available in
Powder
VINPAI Cosmetics peel-off powder masks offer a professionnal skin care enriched in natural actives & ingredients.

The beauty protocol requires measurement and mixing for an efficient application.

Gel
Thanks to VINPAI Cosmetics unique gel technology based on algin, our peel-off gel masks are easy to use: NO POWDER, NO WATER, NO MEASURING.

They offer a highly efficient professional treatment also fit for a use at home.
Request for information
Contact description