Pearly Beauty Base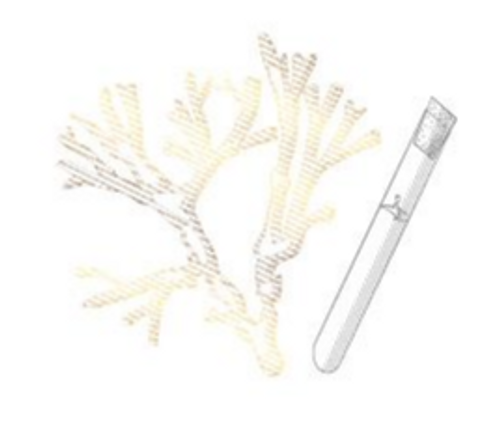 Product description
Pearly Beauty Base is a specially designed Peel-Off mask that may be used either with cold or warm water.
Highly moisturizing, this powder mask can be combined with a wide range of ingredients & actives to match your specific project.
Our Standard range
Resourceful solutions for each skin type and any skin care ritual, formulated with natural actives with proven benefits.
Products available in
Powder
VINPAI Cosmetics peel-off powder masks offer a professionnal skin care enriched in natural actives & ingredients.

The beauty protocol requires measurement and mixing for an efficient application.

Request for information
Contact description