Beauty Base C001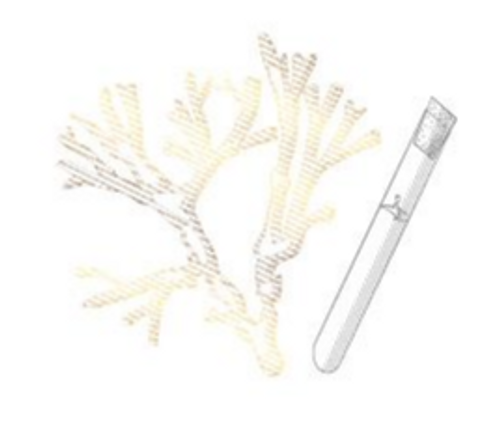 Product description
Beauty Base C001 is a Peel-Off mask designed to fit an extensive range of needs cosmetics professionals may have: from a neutral basic to an extremely specific customized mask.
Without fragrance nor colouring agent, Beauty Base C001 can be used as it is for a highly moisturizing skin care or combined with a wide choice of actives, perfumes and add-ins.
Our Standard range
Resourceful solutions for each skin type and any skin care ritual, formulated with natural actives with proven benefits.
Products available in
Powder
VINPAI Cosmetics peel-off powder masks offer a professionnal skin care enriched in natural actives & ingredients.

The beauty protocol requires measurement and mixing for an efficient application.

Request for information
Contact description