Skin Revival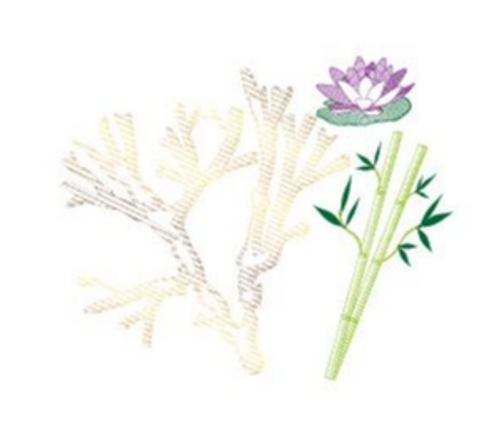 Product description
Skin Revival Peel-Off mask is designed to help improving the appearance of the skin and to reduce the aging process. The stimulation of the elastin and colagen productions helps to improve the skin elasticity.
Skin Revival powder Peel-Off mask is naturally moisturizing and is suitable for mature skins to make them look visibly younger.
Our Specials range
Designed with technically created actives with proven benefits, this range offers specific response to individuals specific beauty needs.
Products available in
Powder
VINPAI Cosmetics peel-off powder masks offer a professionnal skin care enriched in natural actives & ingredients.

The beauty protocol requires measurement and mixing for an efficient application.

Request for information
Contact description