Black Charcoal Sebocontrol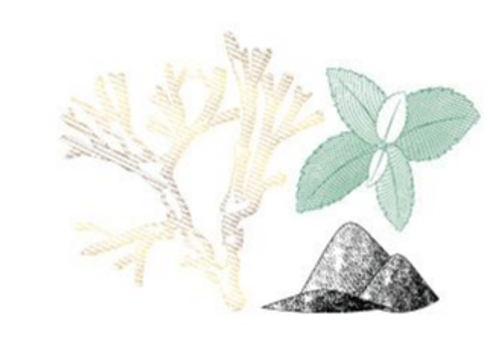 Product description
Le masque Peel-Off Black Charcoal Sebocontrol est spécialement recommandé pour les peaux grasses.
Revigorant, il aide à réguler la sécrétion de sébum, problématique majeure des peaux grasses. Il contribue à retirer les impuretés et à resserrer les pores pour une peau naturellement belle et fraîche.
Our Specials range
Designed with technically created actives with proven benefits, this range offers specific response to individuals specific beauty needs.
Products available in
Gel
Thanks to VINPAI Cosmetics unique gel technology based on algin, our peel-off gel masks are easy to use: NO POWDER, NO WATER, NO MEASURING.

They offer a highly efficient professional treatment also fit for a use at home.
Request for information
Contact description