Clear Skin Sebocontrol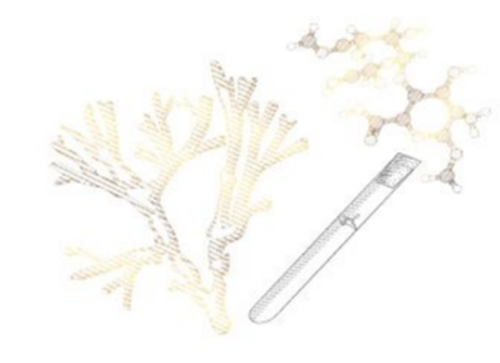 Product description
Clear Skin Sebocontrol Peel-Off Powder mask is especially formulated for mature and oily skins.
It helps to regulate sebum secretions, a major issue of oily skins. The mask is enriched with a lifting base to fight fine lines and wrinkles that appear when the natural collagen production process diminish with age.
Our Specials range
Designed with technically created actives with proven benefits, this range offers specific response to individuals specific beauty needs.
Products available in
Powder
VINPAI Cosmetics peel-off powder masks offer a professionnal skin care enriched in natural actives & ingredients.

The beauty protocol requires measurement and mixing for an efficient application.

Request for information
Contact description