Plant based Collagen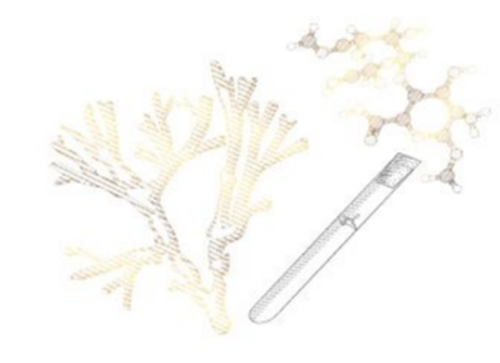 Product description
Plant Based Collagen Peel-Off mask is designed for all skin types.
It has been developed to smooth the skin and to prevent the appearance of premature ageing signs for a younger looking skin.
Plant Based Collagen Peel-Off mask is enriched in phyto collagen (acacia extract) for a vegan approach.
Our Specials range
Designed with technically created actives with proven benefits, this range offers specific response to individuals specific beauty needs.
Products available in
Powder
VINPAI Cosmetics peel-off powder masks offer a professionnal skin care enriched in natural actives & ingredients.

The beauty protocol requires measurement and mixing for an efficient application.

Request for information
Contact description