Hyaluron Q10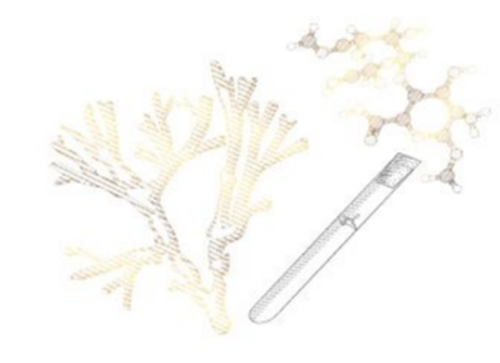 Product description
Hyaluron Q10 Peel-Off mask is formualted with active ingredients which help to strenghten cells regeneration and to reduce the depth of fine lines and wrinkles.
Ideal for dry and amture skins, Hyaluron Q10 Peel-Off mask is naturally moisturizing.
Our Specials range
Designed with technically created actives with proven benefits, this range offers specific response to individuals specific beauty needs.
Product available in
Powder
VINPAI Cosmetics peel-off powder masks offer a professionnal skin care enriched in natural actives & ingredients.

The beauty protocol requires measurement and mixing for an efficient application.

Request for information
Contact description