Body Mask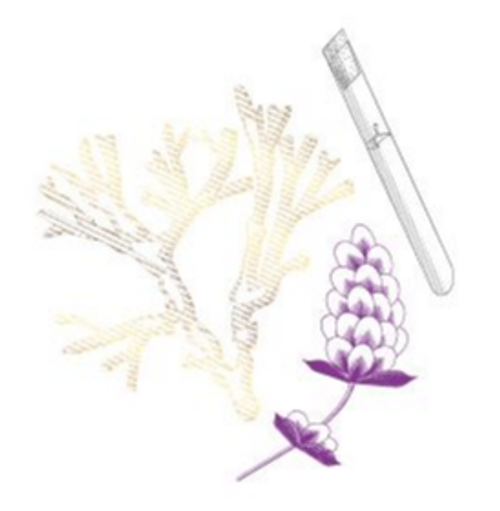 Product description
Body Mask Gel-Duo Peel-Off helps to calm and relax members subjected to feelings of discomfort thanks to its cooling effect.
Body Mask Peel-Off is especially designed for tired legs.
Our Specials range
Designed with technically created actives with proven benefits, this range offers specific response to individuals specific beauty needs.
Products available in
Gel
Thanks to VINPAI Cosmetics unique gel technology based on algin, our peel-off gel masks are easy to use: NO POWDER, NO WATER, NO MEASURING.

They offer a highly efficient professional treatment also fit for a use at home.
Request for information
Contact description