ALGAE-ORIGIN® solutions
Algae power in food functionalisation's service for clean label texturing and emulsifying solutions.
Thanks to VINPAI's technological know-how on the use of algae in food applications, we have designed our range of functional solutions Algae-Origin®.
In front of formulation issues, industrials are looking for technical solutions to answer consumers naturalness requirements and new vegan n vegetarian tendencies.
Data sheet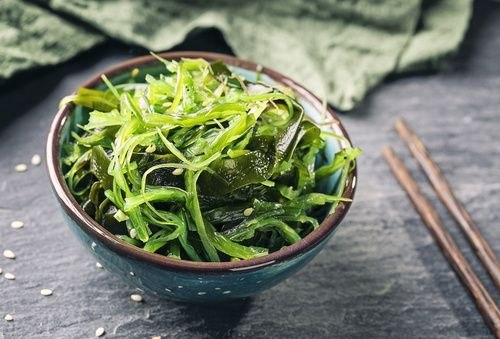 Request for information
Contact description