Cocooning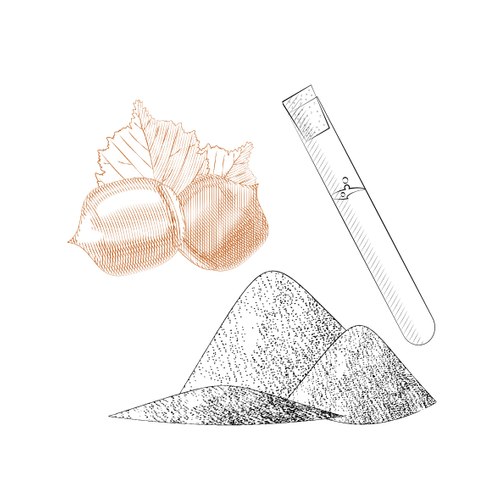 Product description
Cocooning is a clever dual action & dual use mask. It combines the benefits of a mechanical scrub (coconut shells) with a soft organic peeling action provided by its exotic ingredients.
Bivalent use, Cocooning may be used either with pure water or a neutral oil in order to meet the needs of different skin types.
Our Rinse-Off masks range
Solutions for a gentle and efficient skin care thanks to the use of natural components.
Products available in
Rinse-off
VINPAI Cosmetics Rinse-off masks offer solutions for soft and gentle skin care thanks to the use of natural ingredients.

The beauty protocol requires measurement and mixing for an efficient application.
Request for information
Contact description