Clean Face with CBD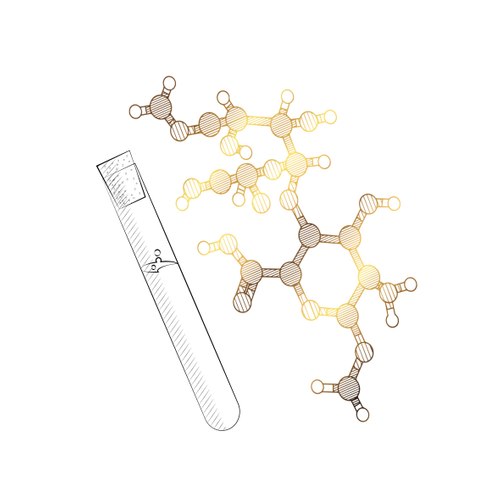 Product description
Clean Face with CBD is a soft cleaning Rince-Off mask which combines the mineral properties of clay with the precious benefits of the CBD plant. It is developed to purify the skin and to enhance its healthy complexion.
Clean Face with CBD is designed to highly moisturize the skin and provide the best benefits of CBD actives. Formulated for all skin types, it helps to softly remove dead cells from the skin surface and to restore vitality, radiance and tone.
Our Rince-Off masks range
Solutions for a gentle and efficient skin care thanks to the use of natural components.
Products available in
Rince-off
VINPAI Cosmetics Rince-off masks offer solutions for soft and gentle skin care thanks to the use of natural ingredients.

The beauty protocol requires measurement and mixing for an efficient application.
Request for information
Contact description