Cocktail Detox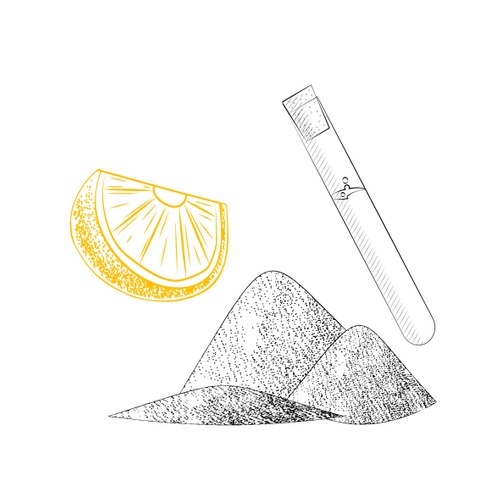 Product description
Cocktail Detox has been developed to purify the skin and to enhance its healthy complexion by its soft peach kernel scrub action.
It fights oxidative stress and prevents damages caused by pollution. Formulated for all skin types, Cocktail Detox helps to remove dead cells from the skin surface and helps to restore vitality, radiance and tone.
Our Rince-Off masks range
Solutions for a gentle and efficient skin care thanks to the use of natural components.
Products available in
Rince-off
VINPAI Cosmetics Rince-off masks offer solutions for soft and gentle skin care thanks to the use of natural ingredients.

The beauty protocol requires measurement and mixing for an efficient application.
Request for information
Contact description