Filmosport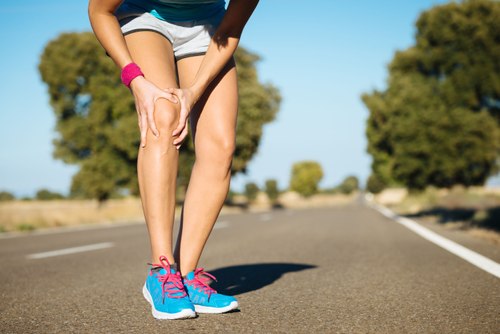 Product description
Highly concentrated in essential oils recognized as antiinflammatory and analgesic properties, FILMOSPORT helps to ease muscle pains and tendinopathies due to a sport activity or after an unusual physical effort.
Our algin patch solutions
Cutaneous patches as natural medical devices enriched in brown algae extracts and essentail oils for a targeted use.
Products available in
Gel
Oily gel cutaneous patches easy to use: NO POWDER, NOR WATER OR MEASURING.
Request for information
Contact description