Filmomed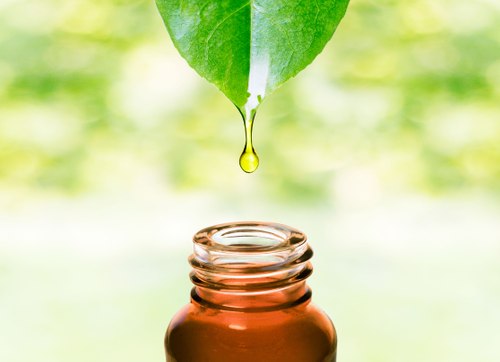 Product description
As a neutral peeling emulsion enriched in algin, FILMOMED is meant to receive in its composition a mix of essential oils and/or soluble actives to obtain a patch with a final formulation to fit your therapeutic objectives.
Our algin patch solutions
Cutaneous patches as natural medical devices enriched in brown algae extracts and essentail oils for a targeted use.
Products available in
Gel
Oily gel cutaneous patches easy to use: NO POWDER, NOR WATER OR MEASURING.
Request for information
Contact description