Intense moisturising serum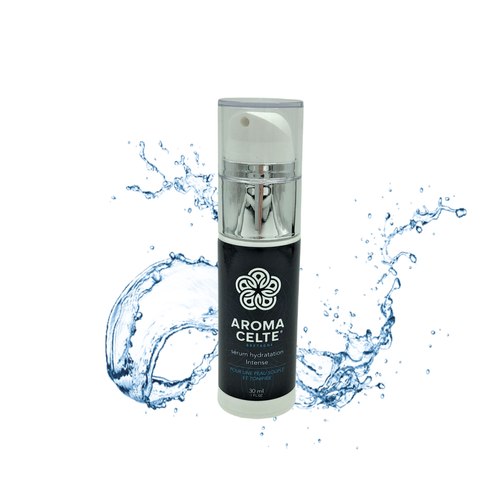 Product description
For a supple and toned skin, our Intense Moisturising Serum is enriched in moisturizing marine extracts.
Developed by our Laboratoire AROMA CELTE®, this serum helps rejuvenate, hydrate and protect dry skins.
For a complete hydrating skin care ritual, Intense Moisturising Serum can be combined to our Moisturising Softness Cream Day/Night.
Our skin care cosmetics solutions
Without giving up on their efficiency, VINPAI Cosmetics aims to develop, on an ongoing basis, more naturalness for its skin care products.

Getting out of the marketing path to offer technically sustainable solutions is the ambition of VINPAI Cosmetics thanks to the development of natural algae and minerals solutions.
Products available in
Serum
An intensive skin care to moisturise and rebalance the skin.
Request for information
Contact description
Our skin care cosmetics solutions
See all