Moisturising softness cream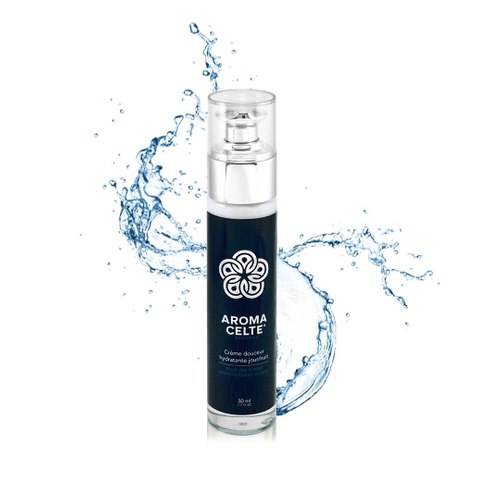 Product description
For a good skin hydratation, our Moisturising Softness Cream Day/Night is enriched in marine extracts.
Developed by our Laboratoire AROMA CELTE®, it acts on 3 levels to brighten and intensely moisturize a dehydrated skin:
Increases water reserves of the epidermis
Limits water evaporation of the epidermis
Promotes the diffusion of water in the epidermis.
Soft and gentle, Moisturising Softness Cream Day/Night immediately and permanently for a plumped and soft skin.
Our skin care cosmetics solutions
Without giving up on their efficiency, VINPAI Cosmetics aims to develop, on an ongoing basis, more naturalness for its skin care products.

Getting out of the marketing path to offer technically sustainable solutions is the ambition of VINPAI Cosmetics thanks to the development of natural algae and minerals solutions.
Products available in
Cream
A soft and gentle cream for a hydrated, plumped skin, naturally radiant.
Request for information
Contact description
Our skin care cosmetics solutions
See all