Emulsifiers & thickeners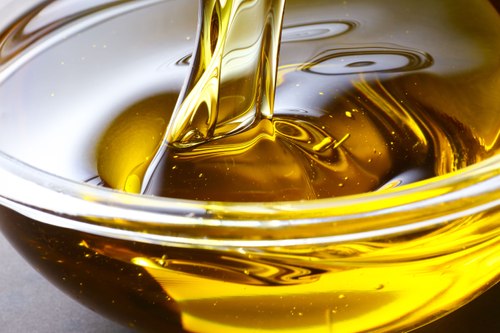 Product description
Thanks to VINPAI Cosmetics know-how in the development of peel-off masks, we offer emulsifiers and thickeners solutions for your cosmetical applications.
These ingredients are ideal to be integrated into skin care, creams and other after-sun products.
Different ingredients are available: starches (natives or modified), agar-agar, diatomecus earth, xanthan gum…
Our cosmetical ingredients solutions
Cosmetical ingredients to be integrated into your formulations such as algin or other texturing solutions as well as uncommon oils.
Request for information
Contact description
Our cosmetical ingredients solutions
See all