CIMALGIN® algin range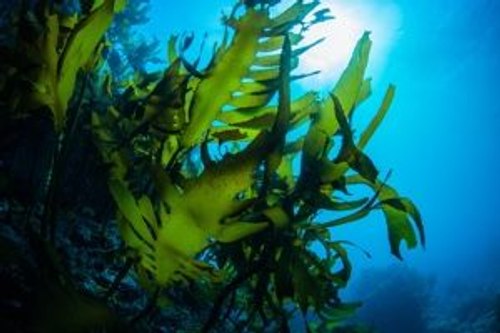 Product description
CIMALGIN® algin range is designed to be integrated into your formulations used with warm or cold production process. It has been developed for your body and face applications, for your creams, sun and after-sun formulations.
Used as reological modifiers and stabilizers, CIMALGIN® solutions offer to skin care products a shiny and non sticky texture for a pleasant feeling on the skin.
3 different grades are available:
White CIMALGIN 500 (medium gel strength)
CIMALGIN 80-400 (high gel strength)
CIMALGIN 200-600 (low gel strength)
Our cosmetical ingredients solutions
Cosmetical ingredients to be integrated into your formulations such as algin or other texturing solutions as well as uncommon oils.
Request for information
Contact description
Our cosmetical ingredients solutions
See all