Detox Treatment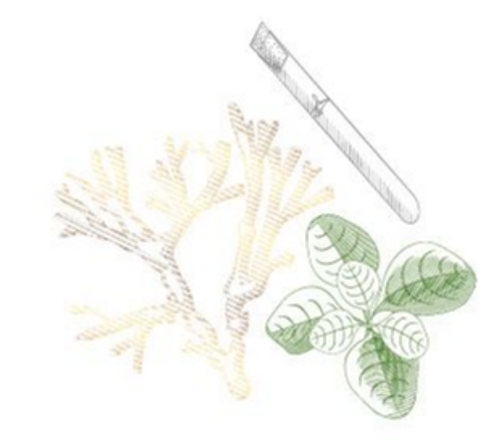 Product description
Detox Treatment Peel-Off mask helps to care for the skin weakened by external stress factors. Free from impurities, the skin recovers a healthier tone and a natural glow.
Detox Treatment Peel-Off mask is ideal for skins subjected to a stressful urban life.
Our Super Food Beauty range
Union between beauty and functional foods known for their exceptional benefits for the skin.
Products available in
Powder
VINPAI Cosmetics peel-off powder masks offer a professionnal skin care enriched in natural actives & ingredients.

The beauty protocol requires measurement and mixing for an efficient application.

Gel
Thanks to VINPAI Cosmetics unique gel technology based on algin, our peel-off gel masks are easy to use: NO POWDER, NO WATER, NO MEASURING.

They offer a highly efficient professional treatment also fit for a use at home.
Request for information
Contact description
Our Super Food Beauty range
See all