Calming & Antioxidant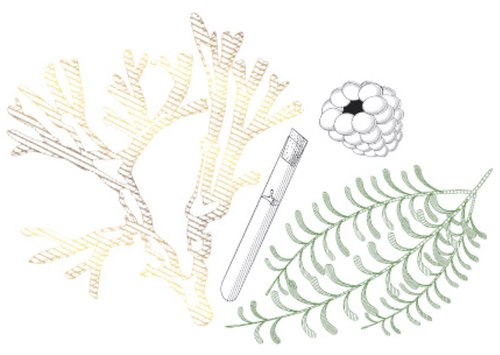 Product description
Calming & Antioxidant Peel-Off mask efficiently combines the soothing and revitalizing actions of its ingredients.
Calming & Antioxidant Peel-Off mask is specifically designed for dry, sensitive and mature skins. It is naturally moisturizing and favours the radiance of dull skin tones.
Our Super Food Beauty range
Union between beauty and functional foods known for their exceptional benefits for the skin.
Products available in
Powder
VINPAI Cosmetics peel-off powder masks offer a professionnal skin care enriched in natural actives & ingredients.

The beauty protocol requires measurement and mixing for an efficient application.

Request for information
Contact description
Our Super Food Beauty range
See all