OSPS Stress-Care®
Food supplement
Nutraceutic actives
The product availability may vary by country, please contact your representative or at contact@vinpai.com.
VIN'NUTRA products are not available in the EU.
The nutraceutical active OSPS Stress-Care® is designed to help reduce stress impacts. These latter can be bad for the health leading to anhedonia or to a depressive state of mind...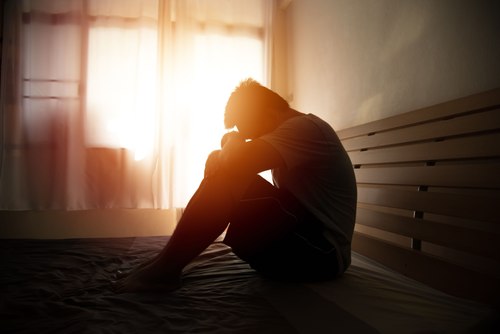 Request for information
Contact description
Our neutraceutic actives OSPS®
See all