Jade Iced Tea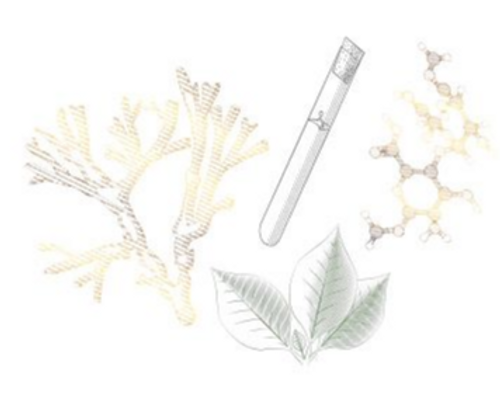 Product description
Jade Iced Tea dual-gel Peel-Off mask has a shiny and glamourous visual for a pleasant skin care ritual.
With its cooling effect, Jade Iced Tea Peel-Off mask is suitable for every skin type. It combines a moisturizing action and a firming and revigorating effects.
Data sheet
Our Bijou range
Gorgeous Peel-Off that look like precious jewellery providing a highly moisturizing care for a beautiful skin in just a few minutes.
Products available in
Gel
Thanks to VINPAI Cosmetics unique gel technology based on algin, our peel-off gel masks are easy to use: NO POWDER, NO WATER, NO MEASURING.

They offer a highly efficient professional treatment also fit for a use at home.
Request for information
Contact description