Iced Laminaria w/ Kaolin Slimming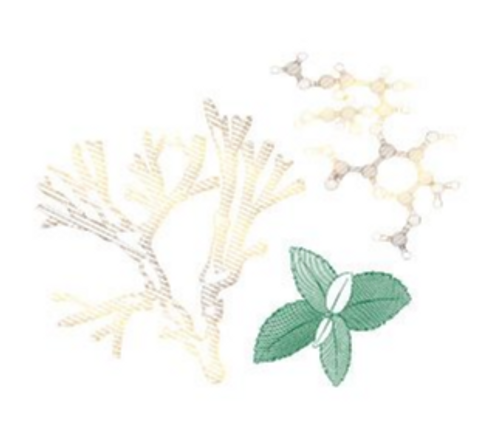 Product description
Iced Laminaria with Kaolin Body Pack successfully combines the power of marine algae with the exceptional properties of white clay.
Recommended for a slimming and energizing protocol, Iced Laminaria with Kaolin Body Pack helps to remineralize the body and brings a feeling of well-being to the body care ritual.
Our Body Pack range
Solutions for a skin care on the whole body as well as specific areas (back, legs, breast, stomach).
Products available in
Powder
VINPAI Cosmetics peel-off powder masks offer a professionnal skin care enriched in natural actives & ingredients.

The beauty protocol requires measurement and mixing for an efficient application.

Request for information
Contact description