Sun protection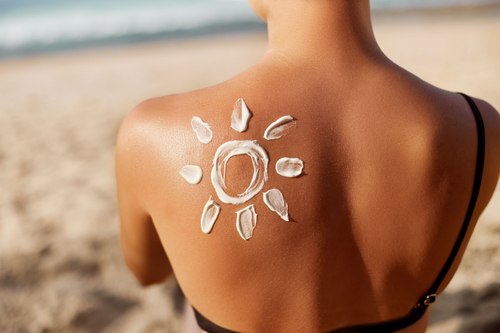 Product description
Being aware of the harmful impact of currently used chemical and/or mineral filters on the environment and sometimes our own health, VINPAI Cosmetics has mobilized its know-how to find an alternative and soon sell a new generation of sun filters.
These latter should not only protect from UV radiations but also respect the environment which allows us to live.
Our cosmetical actives solutions
Cosmetical actives based on the union of land and sea benefits.
Thanks to VINPAI Cosmetics know-how acquired in the formualtion of Peel-Off masks and the use of cosmetical actives, we help you to source them for your cosmetical solutions.
Request for information
Contact description
Our cosmetical actives solutions
See all